Small business website design needn't just be a cheap, simple web front developed to tick a box..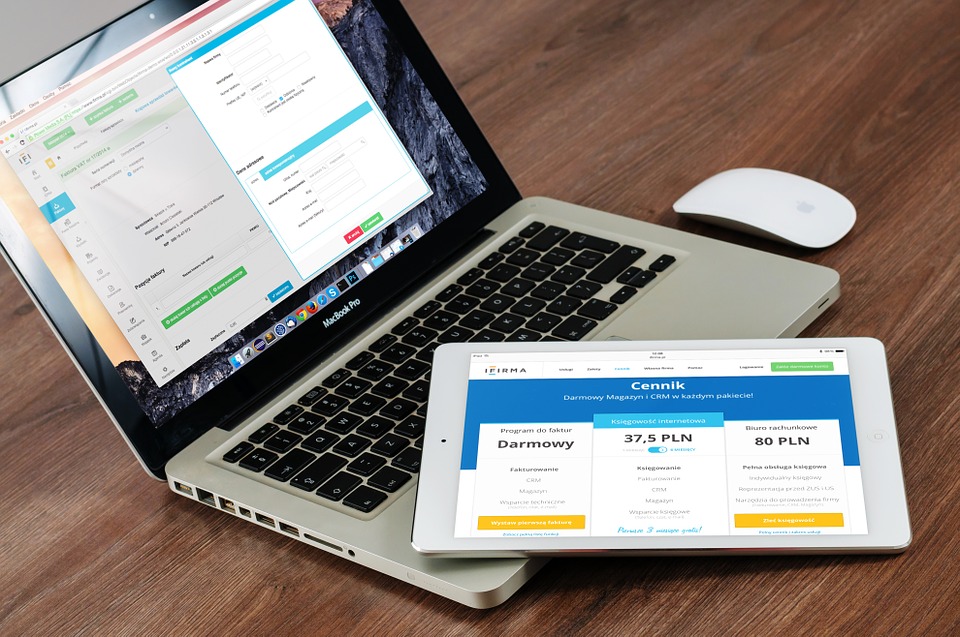 Make your small business website work harder
It's possible to build a high quality, responsive website design for startups, SME's and small businesses optimised to work hard for you 24/7, benefiting you as the business owner to:
Gain more targeted customers for your SME, startup or small business
Get maximum impact for your startup product
Promote your small business, startup or SME
Process and manage international payments for both card and direct debit (including SEPA)
Accept cryptocurrencies such as Bitcoin, Ripple, Litecoin and Ethereum
Integrate your website into existing business workflows
Publicise news, events and product releases in relation to your startup or small business
Ensure your website can act as an efficient, high quality web portal for communicating with and retaining your customers
Responsive website design that operates seamlessly across mobile, tablet, laptop and desktop to avoid eliminating part of your valuable target market
Only 18% of UK SME's and small businesses have a responsive website, missing out on part of a whopping £27bn of lost revenue
Stay ahead now by getting a responsive website to ensure you don't miss out on revenue from your mobile customers.
Types of website design strategies
There is a myriad of different types of web design strategies and they all have their own pros and cons, whether a small business website, web application for a startup, community website or web development for a major corporation.
So whether you are based in Lutterworth, Broughton Astley, Rugby, Hinckley or other areas within Leicestershire and Warwickshire, we can help ensure you get the most out of your new website.
Below we will aim to go through the various types of small business web design options and how they can benefit you and your business:
'Build your own website' services from large web hosting providers (such as Wix etc)
Did you know that 2,382,169 websites use Wix and 685,679 use Shopify?
Pros: Cheap
Cons: Limited with what you can do, can take up your valuable time, can be frustrating to use and hard to migrate
Static web design
Pros: Great for strong, design-focused websites or small business websites just looking for an online presence
Cons: Can be prone to lower visitor engagement, potentially more difficult to rank as well as content-heavy websites, limited features and functionality, can be expensive to pay a website designer every time you need to make a change
Content-managed website development (such as WordPress, Joomla etc)
A massive 20,282,354 websites are built in WordPress and 2,028,036 in Joomla!
Pros: Very flexible, edit your own content, great for multiple features and regularly adding/updating lots of content
Cons: Regular maintenance and updates required, bugs can take longer to fix (as the core code is not proprietary), can take time to complete additional customisations, resource needed for content management and administration
Ecommerce websites & online shopping
Pros: Sell goods online, accept payments without a merchant account, no need for a physical shop
Cons: Requires time for administration and stock control for physical goods, can require lots of product photos, descriptions, delivery information, returns policies etc
Completely bespoke website design and development
There are 52,520,806 websites programmed in PHP – we use PHP to develop our bespoke website design and development.
Pros: Ultimately flexible – the world is your oyster, fast, functional, scalable, customisable
Cons: Can be expensive, likely to require regular maintenance and updates
Get your new website design started!
We can help you decide the type of website that will work best with your small business or startup and the rough costs involved, not just to design and build the website – but also what is involved in keeping the website fresh, secure and updated.
We can discuss the core functions and features and areas such as social media integration, dashboards, api integrations, newsletters, membership options, subscriptions, community aspects, online shopping and much more.
Furthermore if you already have a website using Wix or Shopify or another integrated platform and are looking to move your website to a more flexible solution, we can help with the migration and ensure that your customers experience as little disruption as possible.
So whatever your small business, SME or startup website requires, be it building a new website from scratch or enhancing an existing web design – and no matter how complex (or bizarre) your new idea might be, feel free to get in touch for an informal chat.
We are based at 37 High Street, Lutterworth, Leicestershire.
We cover all the surrounding areas including:
Broughton Astley, Leicestershire
Rugby, Warwickshire
Hinckley, Leicestershire
Market Harborough, Leicestershire
Surrounding villages in both Warwickshire and Leicestershire
Due to our very central location and our London office – we also service small business and startup websites across other areas of the UK. Being based at J20 M1, J1 M6, J1 A14 we can get to most places in the UK within an hour or two and alternatively are rather fluent in operating remotely using Skype, GotoMeeting, Google Hangouts, Zoom Meeting or sometimes just the phone!