Innovative Web Design Rugby – Make your business stand out!
Website design services in Rugby, Warwickshire – By expert freelance web designer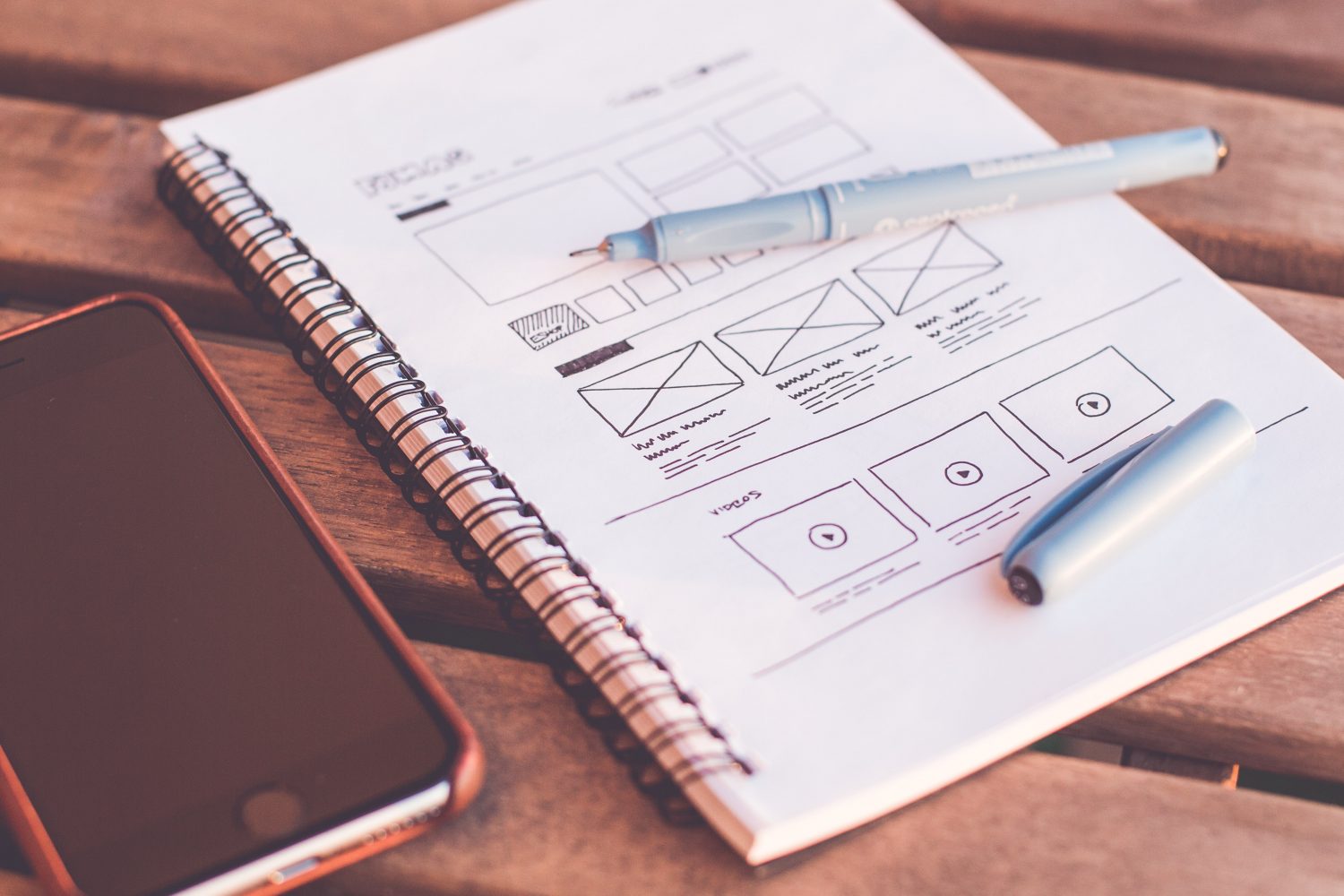 My aim is to give you the best price, quality, service & web design for your small business, SME or startup in Rugby
With over 15 years experience across web design, development and digital – I employ a no-nonsense, logical approach to design amazing and affordable websites – that work.
Did you know 892 brand new small businesses were formed in 2017 in Rugby alone, excluding nearby local towns. It makes sense to ensure your website stands out in the crowd…

There are many website design agencies and web companies in and around Rugby, Warwickshire. I like to differentiate by providing an honest and tailored approach to each and every enquiry.
I don't try to up-sell everything under the sun or provide an eye-watering and overly complex quote. I'll also talk you through what I will do, why I am doing it and provide you with a clear and concise proposal for your website design – so you know where your money is going.
Whatever your reasons, you have come to the right place to find innovative and affordable Rugby web design services.
With several web designers in the Rugby area, why choose me?
As a freelancer website designer, I can work on a very flexible basis with you and your team. I can also provide more competitive rates than many Rugby website design agencies without compromising quality.
You can call or email me pretty much anytime and you get – the actual website designer (and not a receptionist or account manager).
I can really help:
Improve website design and conversion pages (landing pages) and as a result ensure you gain more paying customers
Enhance and add functionality to increase customer retention and brand recognition
Re-design your site structure to provide more engaging user journeys, retain visitors and enhance your SEO and/or PPC campaigns
Improve search engine optimisation to increase customer and conversion volumes
Work with you to efficiently maintain your website to ensure it stays updated, backed up and bug-free
I work on a mutually beneficial basis – You benefit from an affordable, impressive website that enhances your business and I get a happy client, satisfaction and hopefully more work in the future (plus maybe some referrals!).
Effective web design services in Rugby, Warwickshire
Website design is an important element of creating a brand for your business. Website structuring, content writing, PR, branding, social media and email campaigns above all help to form part of an effective online marketing strategy.
I can help with many aspects and focus mainly on restructuring and/or designing your website, adapting your web content, adding functionality and technical SEO.
Whether you work for an SME, corporate, startup or public sector organisation, effective website design plays a key role in providing your customers and users with an online portal to be able to access your online services efficiently.
What about website updates and security?
I provide a web maintenance package that keeps your website updated, backed up and working 24/7, this includes:
Website content management system and plugin updates (such as WordPress, Joomla, Drupal etc)
Database backups (on and/or offline)
Broken link checking
Form and login checking
Uptime monitoring 24/7
Security provisions
DDOS protection
Say I sign up with your freelance web design services – what are you going to actually do?
I provide total clarity. This means there is nothing I need to hide and so this allows you to see the hard work that goes into making you a fantastic website.
I advise you of what i'm going to do – before I do it
I'll provide reasoning as to why I propose to change something
Summary of my website design process:
We'll discuss the aims of the site, website designs you like and various functionality
I'll write a proposal identifying the costs, duration and what I will do
You can start working on the text and images you'd like in the website
At the same time, I will be completing the initial website structure, which we can then discuss in further detail. I will explain the reasoning behind it to give you an idea of how your users will interact with your new website
I'll go through the areas where the website is designed to illustrate the conversion of a visitor into a customer
Once you are happy with the website structure,  I will provide some initial web designs to discuss and modify them until they meet your requirements
At this point I will have the site structure and design and so we can then add your content
We can tweak and adapt your website until you are completely satisfied
We'll then discuss a date to launch the new site or transfer over from your existing website
Get More Online Sales With A Responsive Website Design Now..
All the websites I build are manually checked and tested to ensure they work as expected, look great across various browsers and multiple devices such as a mobile, tablet, laptop or desktop. This ensures you cover as much of your target market as possible and gain more sales.
Web hosting can be provided at very affordable prices, ranging from shared hosting to a dedicated provision for larger websites.
Feel free to get in touch if your startup or business is based in Rugby or the Warwickshire area and you are interested in improving your website and gaining more customers for your business.
Maybe you require your current website to be re-designed to enhance your brand –
..just give us a quick call to get started straight away!
You may of course also be based in the following areas around Rugby:
Newbold on Avon
Long Lawford
Clifton upon Dunsmore
Dunchurch
Brinklow
I also provide regional and UK website design services for businesses nationwide.
To discuss your requirements, just fill out the very short form below and I'll get back to you – pronto!
Let us know about your project below for a FREE 30 min consultation!