I can provide SEO and CRO by re-structuring your website, integrating social media, managing website content and providing high-quality PR and copywriting services to ensure your website gets the search engine optimisation (SEO) it needs.
SEO, CRO and Local Search Engine Optimisation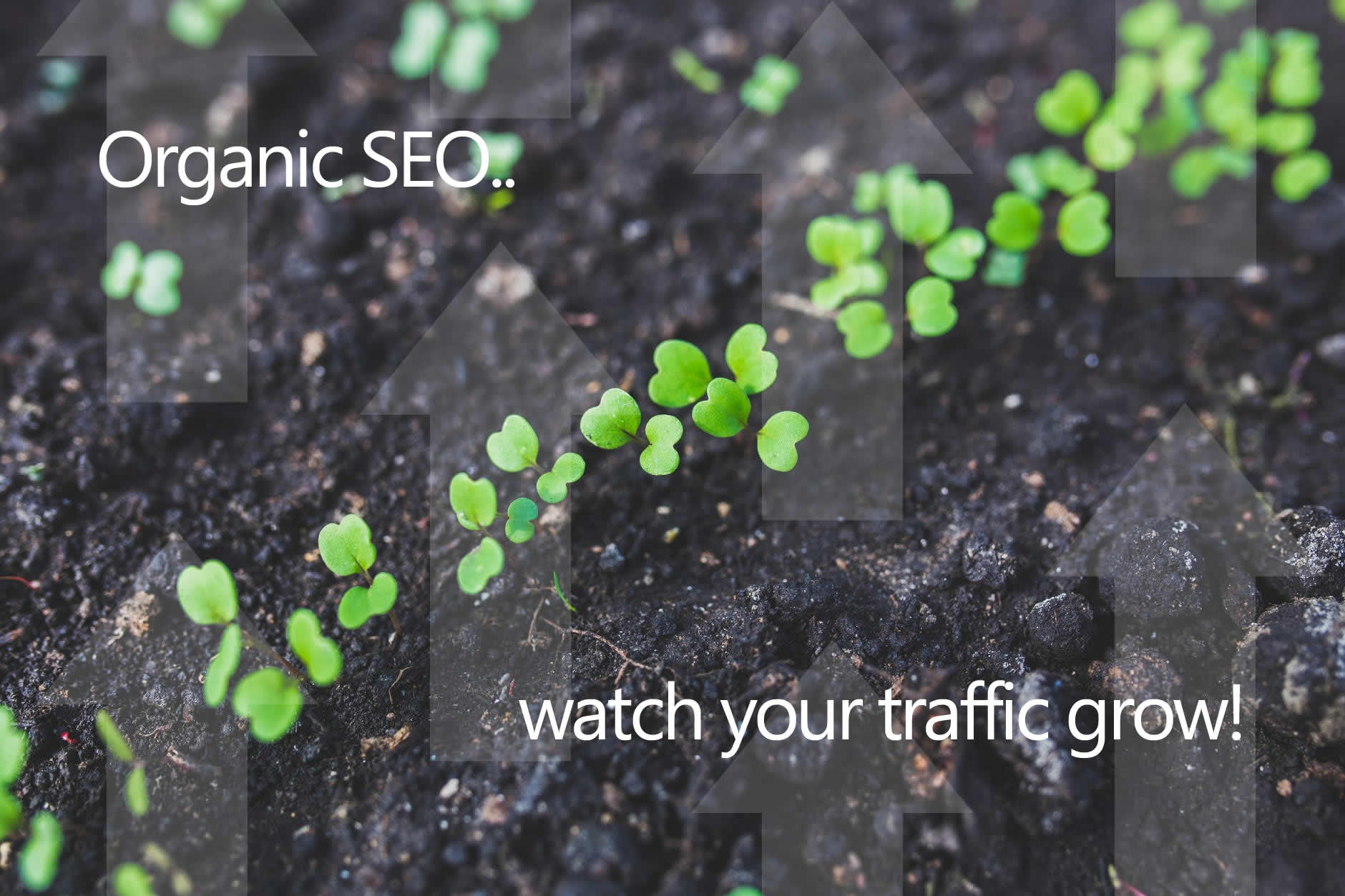 As a freelance SEO provider, I have extensive experience optimising websites across specific (long-tail) and broad searches. Specialisms include local, regional, national and international SEO across a range of sectors. I focus on customer intent to drive high conversion rates, strong ROI and utilise the popularity of geo-related searching.
SEO is a term used to describe listings that are ranked on merit as opposed to paid listings such as Adwords and other Pay Per Click (PPC) models. By working hard to make sure that your content is unique, relevant, focused and intriguing, it's possible to rank your website organically for your chosen keywords.
The SEO world is vastly unregulated and unfortunately, the more unscrupulous outfits tend to prey on those desperate to get instant results.
But the best SEO takes investment, time and patience..
It is also important to know to manage expectations. For instance, it is very different trying to optimise a website for 'blue and purple parrots for sale in Nuneaton' than it is for 'online marketing' nationally. There is a vast disparity in competition – that does not make it impossible, but it will require a far larger budget. Just like advertising in a local paper is a lot less than advertising in a national magazine.
I don't provide or recommend 'pay on results' SEO services
We don't provide a 'paid on results' service. The simple reason is – this is rarely beneficial to the client and therefore not conducive to a long-lasting client relationship.
This is because it would make the sole aim to get you as high up the search results as possible, in the shortest time for an agreed set of keyword/s, which is rarely the requirement because:
What if you get new products or provide new services and need to alter your keywords accordingly?
How do you stay there once agreed targets are achieved and the contract ends?
What if this affects other search rankings for other keywords on your website?
If the keywords you have chosen yield very few searches?
The whole point of implementing an SEO strategy is to increase the number of targeted visitors on your website, with the ultimate goal of them converting to a sale, sign up or other conversions. It's far better to get 100 visitors with 20 conversions than it is to get 1000 visitors with 10 conversions..
Effective search engine optimisation (SEO)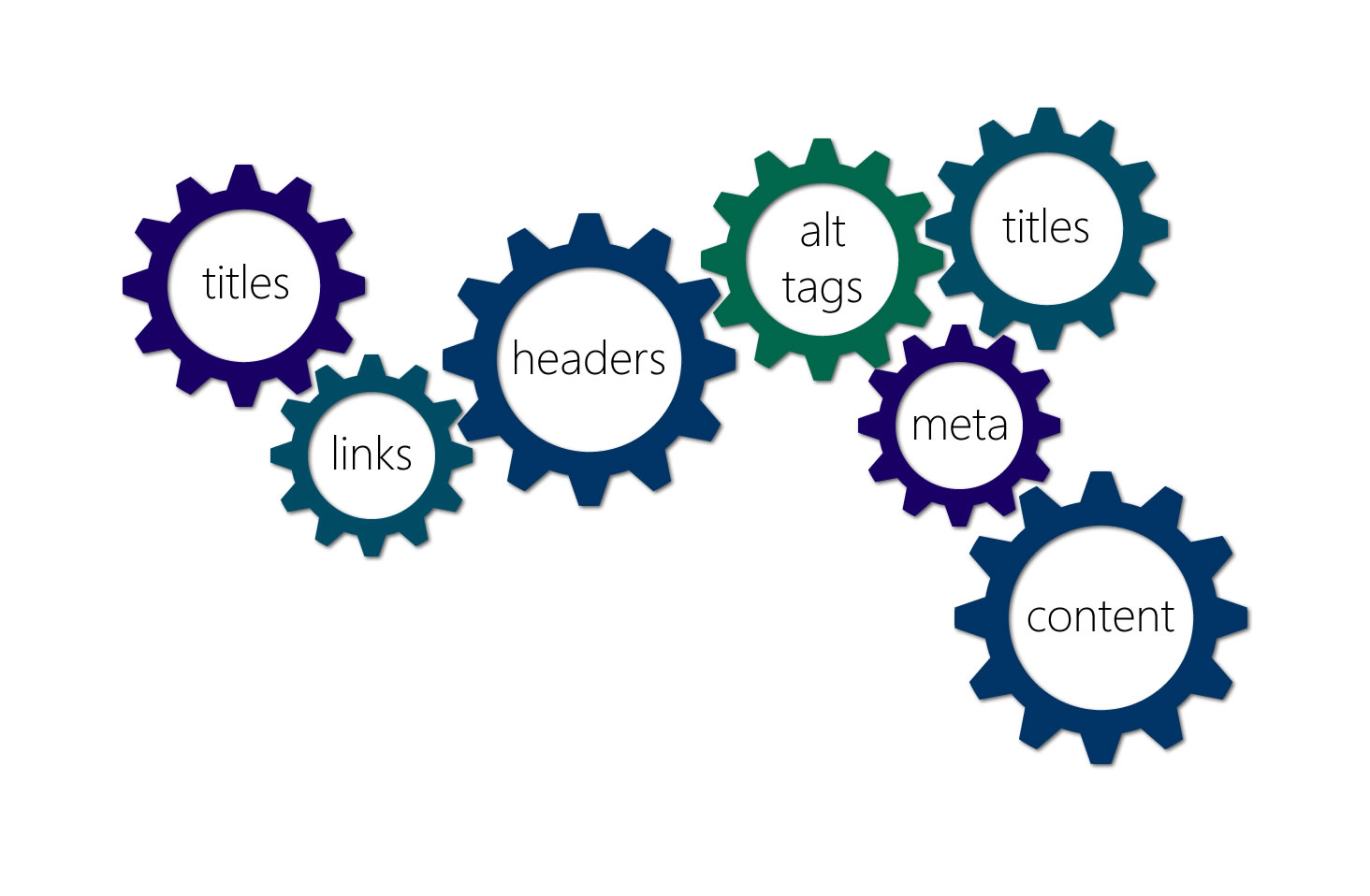 Effective search engine optimisation (SEO) is a continuous, mid to long-term process, because it takes time to gain a solid ranking that lasts. It requires careful analysis, planning, website structuring (or restructuring), content generation, review strategies, structured data planning, marketing strategies, social media engagement, public relations and much more.
A brief overview of our process is as follows:
Discuss your target market and product or service offering
Identify the areas which make the most profit
Analyse the most effective and realistic topics to target for that market from broad to specific
Re-structure content within your website based on the finalised topics
Build a digital strategy to work with your marketing team or provided by us
Monitor and analyse key metrics to measure the impact on your business (not just traffic!)
Make data-driven decisions to plan and modify your content structure
Enhance the process across social media, posts, website updates and article submissions
Advise you on how to exploit your current networks to gain valuable links back to your website
I partner with experienced freelance PR and copywriters who can create press releases to enhance the link-building strategies
Add links to directories and relevant websites to benefit local SEO and organic rankings
Submit press releases to relevant publications for effective off-site SEO
Watch your website increase in search engine rankings, visitor engagement and conversions
I can manage the entire process within an agreed initial and monthly budget, work with your existing team, provide reports detailing the improvements to your online presence and discuss next steps on a regular basis.
Calling all SME's & Corporates!
I provide freelance SEO and love working with businesses small (like exciting startups and SME's) and large corporations! I like to work on a personal level and build strong and lasting relationships with clients. By being flexible and creative, I can provide a service that generates real benefits and works around your busy schedule.
I focus on regional, national and international coverage.
I also provide effective Local SEO requiring a different set of specialisms in ranking your website within the Google 'local pack' GMB listings. These are the website snippets you often see at the top of page one and represent the most popular businesses within your local area.
An example might be someone searching for 'digital agency leicestershire'. Google then shows the top 3 results local to you. It can be very rewarding to get your business in this section and I can help you achieve this.
Even for larger businesses, local search can be very important to attract customers at a local level, refine queries and command a greater level of conversions.
Get in touch and start growing!
Feel free to get in contact to discuss enhancing your online exposure and integrating an effective search engine optimisation and online marketing strategy.
If you want to kickstart your SEO to help optimise your website utilising local, regional, national or international search engine optimisation (SEO), just fill in the very short form below.
I can arrange a short and informal call to discuss your requirements and give you a simple and clear quotation.