Print Services In Lutterworth & Across Leicestershire
37 Print is the sister company of AR Web and is ideal for your business print needs. The team has over two decades of experience within the print industry, and 13 years across two of the industry's biggest names across multiple sectors and helping a wide range of clients from blue-chip organisations to a variety of SMEs to source cost-effective and high-quality printing services.
Print specialists who understand the print industry and will bring that expertise to you, so you don't have to go looking for it yourself…
As well as offering a wide range of products, we also offer an effective print audit service. We will analyse a basket of goods for you and can advise where you can make savings, offer green alternatives and re-engineer your print to ensure you are getting the most you can out of your spend. We can then help make these changes happen, for both you and your business.
For more information contact 37print.co.uk on 01455 367 067 or send an email enquiries@37print.co.uk
What Print Services Can We Provide For Your Business In Lutterworth?
We can manage all of your printing requirements from quote through to design, manufacture and delivery and install. We work closely with you each step of the way and understand how important your brand is to you.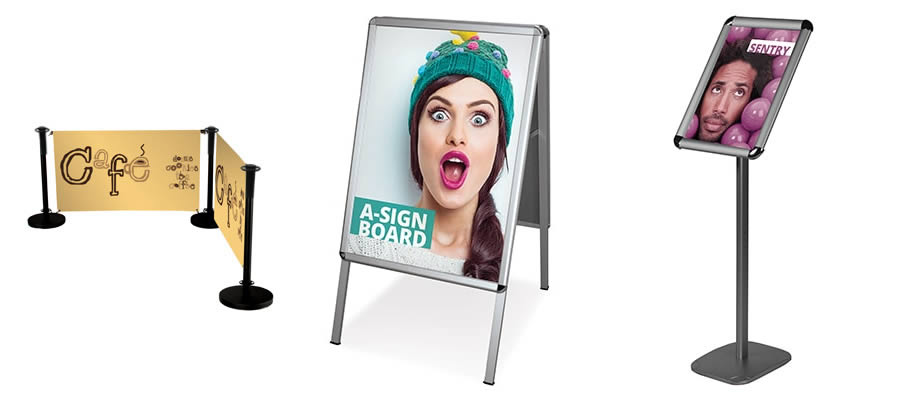 Consultation – We take a consultative approach to your business and your print projects. We understand how important your brand and business is to you. We will offer green alternatives and innovation as standard and work with you to become your trusted print services partner.
Design – We will design, create and produce artwork for you as part of your project or as a standalone service. We can work to a brief or we can complete a brief for you!
Manufacture – We understand the market for you so you don't have to! We manage your print production with our expert partners in the industry, whom we work closely with, to ensure the highest quality and cost-effective service. We source across all sectors and we uniquely understand the entirety of the print industry to bring the very best print services to businesses across Lutterworth, Leicestershire and the rest of the UK.
Project Management – We take full end-to-end ownership of your projects, managing all of the aspects of it to ensure that you get a very high-quality product delivered to your specific needs at the right price – when you need it and how you need it, ensuring you can maintain and grow your brand and company.
Print Installation – We install nationwide and our professional installers are not only industry-experienced and fully health and safety compliant; they are also fully insured, trained and certified. They understand how important they are as our representation on-site. We can install anything from a small window vinyl to a specialist rigged building wrap or a stage backdrop.
Full Range Of Printing Products
We work across all printing methods from:
Litho
Digital
Large format
Super-wide format
Dye sublimation
We produce a wide range of products including:
External signage
Internal signage
Safety signage
Health and safety signs
Internal and external graphics
Brochures
Flyers
Banner stands
Pop up banners
POS counters
PVC banners
Outdoor Flags
Crowd banners
floor graphics
Vehicle wraps
FSDU and counter display units
Ticketing and POS
Cardboard manufacturing
Direct mail
Hoardings
Shop fascias
Modular and bespoke exhibition stands
Way-finding signage
Health and safety signage
Lightboxes
Digital screens
We work across all industries and sectors with SME's and corporates across retail, warehousing, construction, sports, leisure, hospitality, utilities, museums and events.
We print onto a variety of substrates including Vinyl, Dibond, ACM, PVC, PVC mesh, Foamex, display board, fluted cardboard, wood, glass and a huge variety of fabrics. We also offer the option of eco-based products as an alternative to all products we offer.
If you are interested in saving money on printing services and getting better quality products, all fully managed by our print procurement experts for your business based in Lutterworth, Leicester or the Leicestershire area, please feel free to get in touch for a chat!
To discuss your requirements, just fill out the very short form below and we'll get back to you – pronto!
Let us know about your project below for a FREE 30 min consultation!